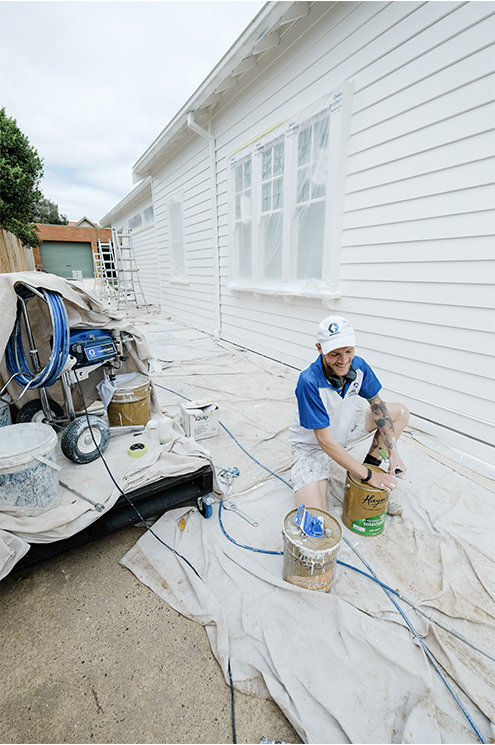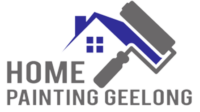 Home Painting Geelong
Matt & Zac
Hi I'm Matt!
I'm a proud father of two, with a beautiful supportive partner who works alongside me.
I love having the ability to bring your vision to life – feeling more at home in a space, and restoring character that might've been lost over time.
We love to harness the age of the property in the process – letting its rich history shine through. We blend old and new, and are always happy to colour consultant with our clients throughout the often involved process.
When it comes to a project, I'm methodical, detailed and thorough. I love a challenge – embracing the process from preparation, to application and finishing. I've been a painter and decorating for over 10 years, and am increasingly enjoying the profession from project to project. My extreme attention to detail, research and experience in painting has decorating has taught me to value quality products, only using the best equipment and paints.
Your home deserves the best finish, trust Home Painting Geelong to deliver with passion and drive.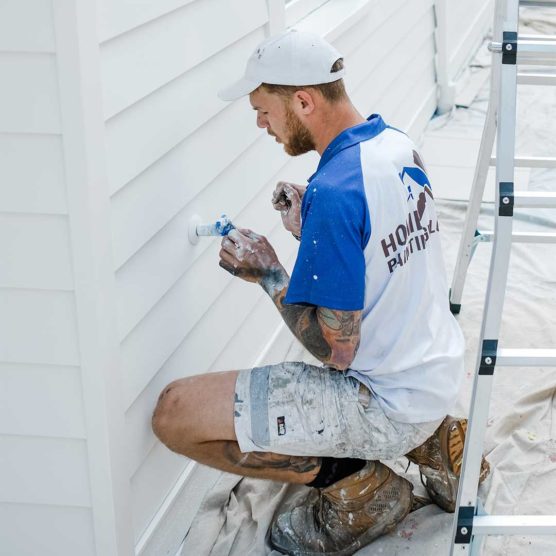 Let's Chat
01
LOVE OF AFL
I've spent the majority of my life playing football until the age of 18. A healthy mix of local, school and representative football.
02
TRAVEL
I've lived in Thailand, Romania and Canada growing up, fostering the love of travel and family.
03
LIVED IN CANADA
Moving to Canada with my partner Maddy was an adventure and opportunity. Living and working in a foreign country for two years has shaped part of who we are!
04
NBA FANATIC
Playing social basketball in my spare time, and being an avid Golden State Warrior's NBA supporter!
05
PROUD FATHER
I have been privileged with a beautiful partner and two young children.
06
EXPERIENCED
I have over 10 years industry experience and have worked on a wide range of projects around the world.