WE'RE HERE FOR EVERYTHING PAINTING & DECORATING
Hey, I'm Matt!
Local painters and decorators servicing Geelong, Bellarine, and the Surf Coast! Painting is far more than a job to us - it's our family business, passion and on-going transformational journey.
Each and every project we push the limits of what can be achieved. Home Painting Geelong's specialties have grown and fostered with the completion of each and every home; we repaint, restore and reinvent what is aesthetically possible.
Let us paint your next project!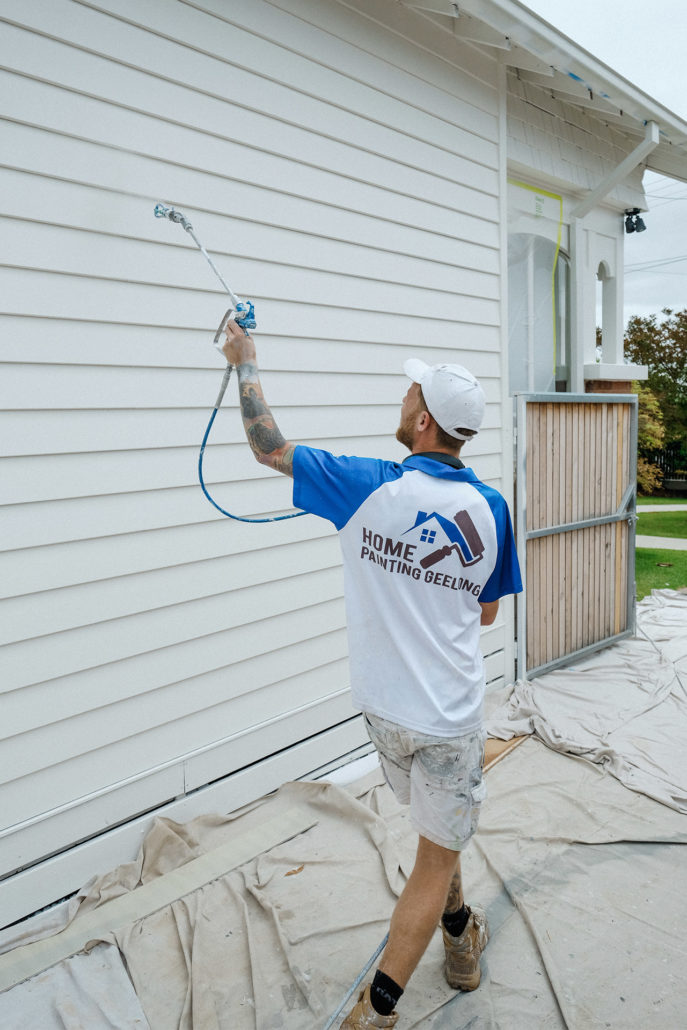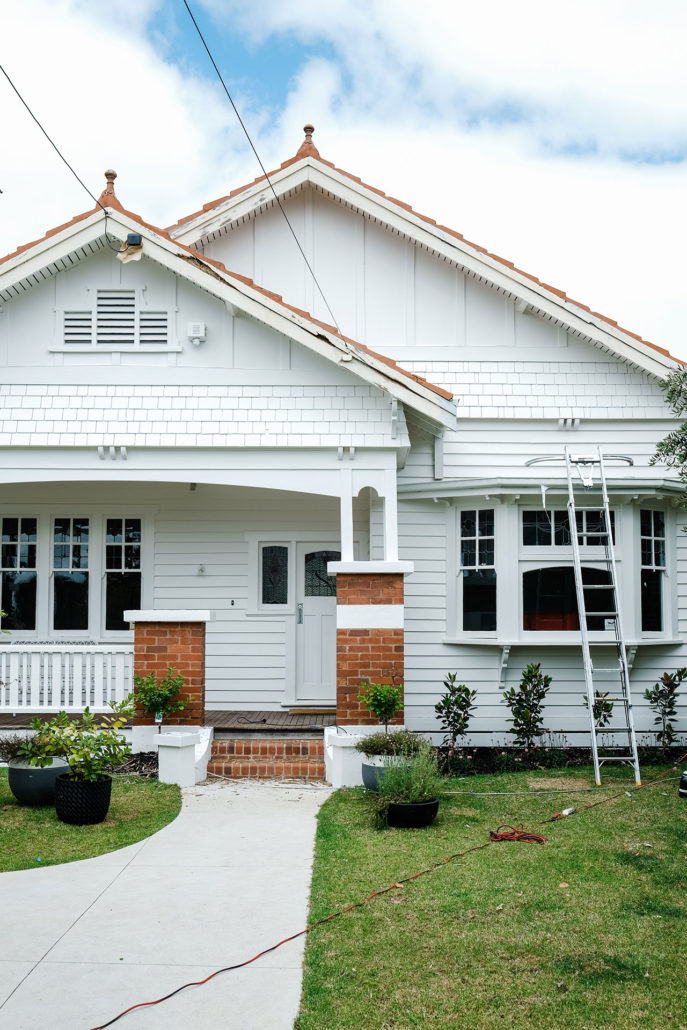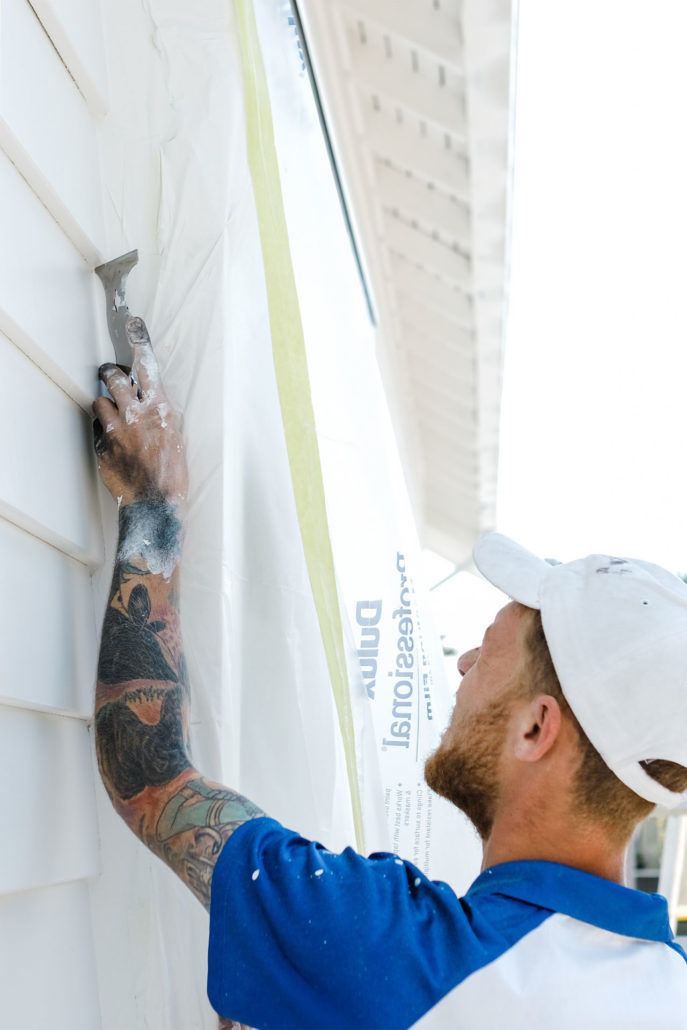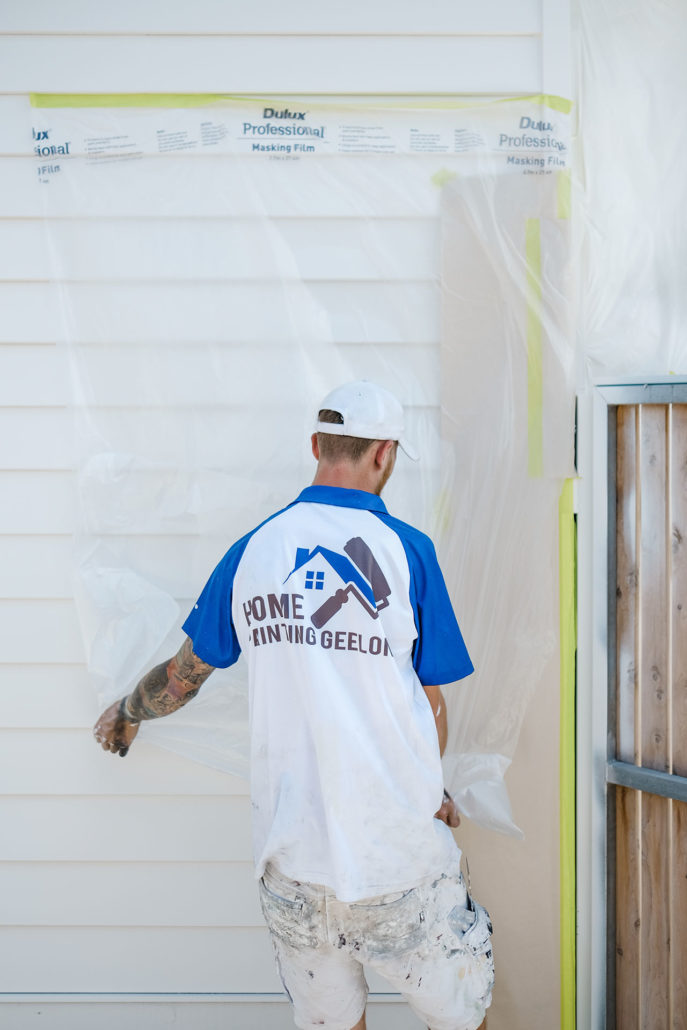 ABERDEEN HOUSE
IN ACTION
HOME PAINTING GEELONG
WORKING WITH QUALITY BRANDS
We purposely select each and every product to ensure the longevity of your home and our projects. Being forward-thinking, innovative painters we are always working towards new ways to improve our process and add value to our clients. Home Painting Geelong treats our suppliers and brand-relationships as we would our customers. From coatings, to preparation equipment, brush, rollers and sprayers, each part of our operation is handpicked with meticulous care. See who we are working with!